Aktion für Bergliebhaber - Motiv-Druck GRATIS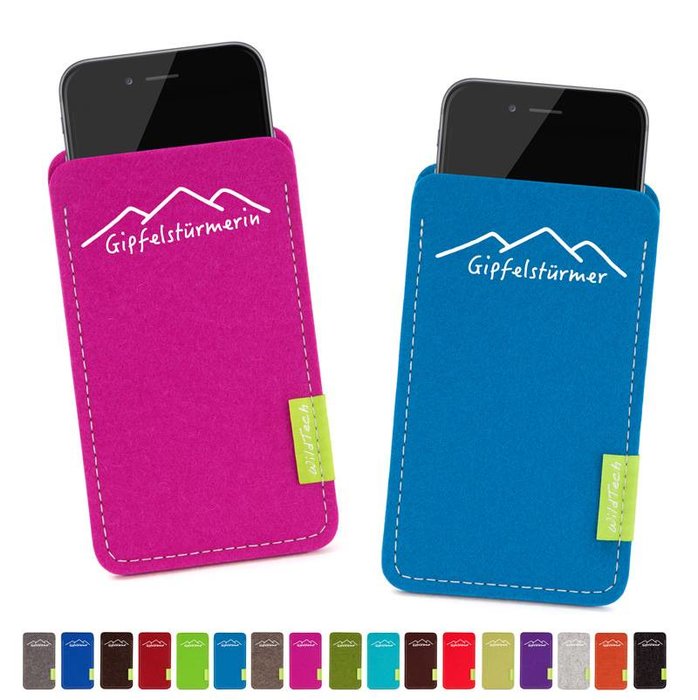 - Faszination Berge -

Bei manch einem erwecken sie Gedanken an atemberaubende Landschaftsbilder und Gefühle von Ruhe, Einsamkeit und Besinnung. Bei anderen wiederum erwecken sie den Kampfgeist und lösen das Bedürfnis nach Freiheit und Abenteuer aus. 
Sie können Ihre persönliche Faszination für Berge nur schwer in Worte fassen? Dann drücken Sie es doch einfach mal auf eine andere Art und Weise aus.
Aktion* für Gipfelstürmer & -innen
Bei Bestellung eines WildTech Produktes erhalten Sie den 
Motiv-Druck "Gipfelstürmer/in" GRATIS 
dazu.
 
Was Sie dafür tun müssen?
Tragen Sie beim Bestellvorgang an der Kasse in das Feld "Bemerkung" einfach folgende Begriffe ein 

Aktion Motiv-Druck Gipfelstürmer - weiß
Aktion Motiv-Druck Gipfelstürmerin - weiß
 *Die Aktion ist zeitlich begrenzt und kann jederzeit ohne Angabe von Gründen beendet werden. 

#bergkraxler #hochtourist #kletterer #kraxler #gipfelstürmer #bergliebhaber #alpinist #alpen #berge #wandern #wanderlust #hiking #climbing #skiing #snowboarding #mountains #alps #germany #switzerland #austria
Be the first to comment...