Apple iPhone 11 & 11 Pro/Max Sleeves & Hüllen

Ab sofort ist die neue Apple iPhone Generation über den Apple Store vorbestellbar und ab dem 20 September offiziell erhältlich. Die neuen Modelle iPhone 11, iPhone 11 Pro & iPhone 11 Pro Max liefern eine beeindruckte Leistung und bauen vor allem die Kamera Funktion enorm aus.
Grund genug um auch unserem Shop ein Update zu verpassen. Die passenden iPhone 11, iPhone 11 Pro & iPhone 11 Pro Max Schutzhüllen & Taschen sind nun bei uns im Online Shop auswählbar und in allen Farben auf Lager! Auch wenn Apple mit den noch besseren und widerstandsfähigen Materialeigenschaften wirbt, so kommt das iPhone abhängig vom Untergrund und Höhe des Sturzes, oft nicht unbeschadet davon. Premium Geräte erfordern einen Premium Schutz vor Kratzer, Schmutz und Sturz. Unsere WildTech Schutzhülle aus Filz ist ist hier der ideale Begleiter, wenn es um stylisches Design und hochwertigen Materialien geht.
Wir haben es uns zur Aufgabe gemacht Ihr iPhone bestmöglich zu schützen! Dementsprechend bieten wir für eine optimale Passform unterschiedliche Größen an. A) normale Variante B)  geeignet für Leder & Silikon oder C) geeignet für andere Cases (Drittanbieter Zubehör). Alle unsere Hüllen bieten so die optimale Schutzlösung für jede Konstellation. Echte Handwerksqualität aus Deutschland!
Unsere Sleeve Eigenschaften:
Handmade in Germany: exzellente und solide Verarbeitung
optimaler Schutz dank modellgenauer Fertigung
100% Naturprodukt dank Merino Filz - frei von chemischen Stoffen
wasser-, schmutzabweisendes und robustes Material
Jetzt passende Schutzhülle im Shop bestellen: https://www.wildtech-shop.de/de/smartphone/apple/
iPhone 11, iPhone 11 Pro & iPhone 11 Pro Max Sleeve in Anthrazit: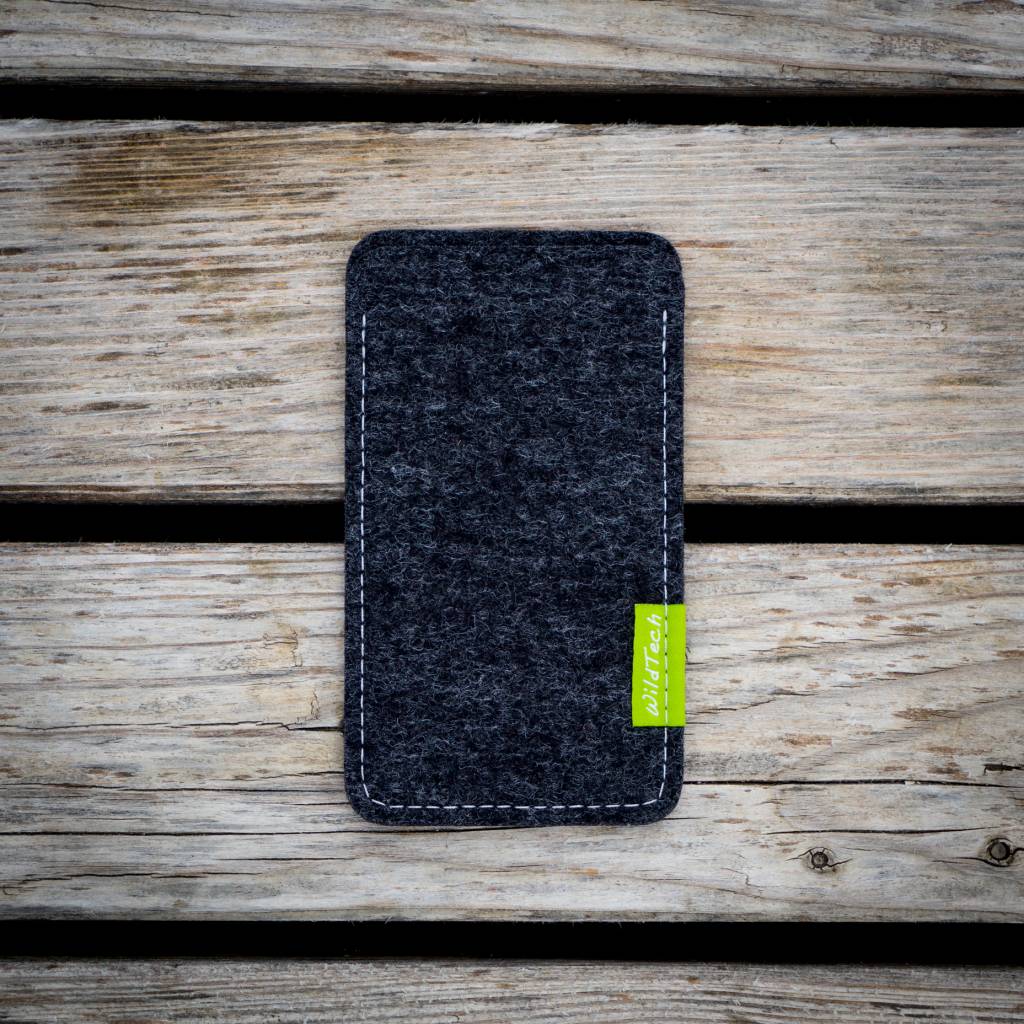 Filz Farbübersicht: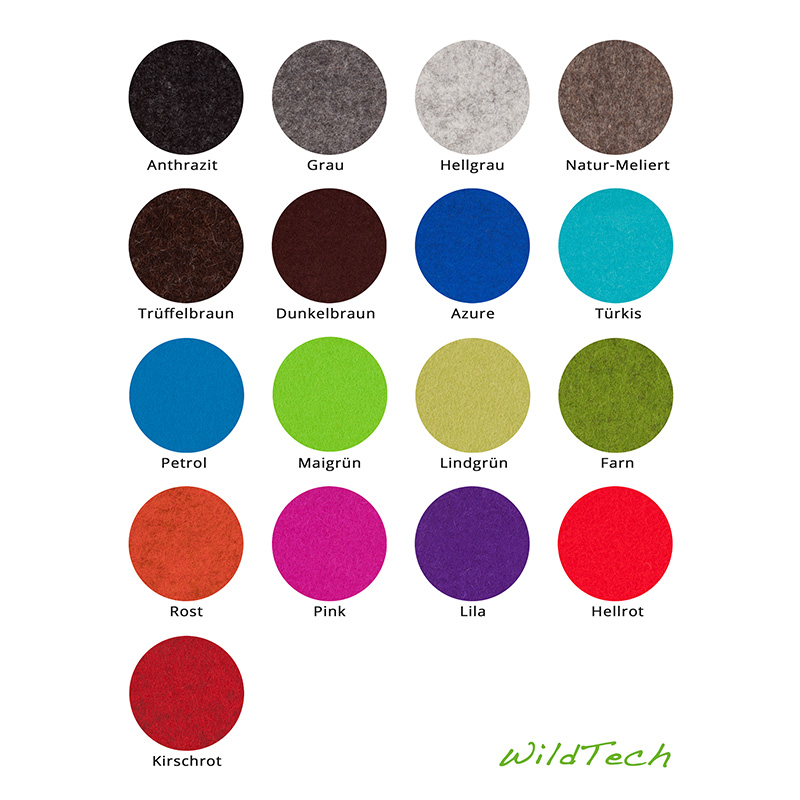 Be the first to comment...