Apple iPhone SE 2020 Sleeves & Hüllen aus Filz

Das iPhone für jeden Nutzer
Das neue Einstiegs Apple Smartphone ist seit April 2020 Apple Store erhältlich - das iPhone SE 2020 oder auch SE 2. Generation. Das neue iPhone SE erinnert sehr stark an das iPhone 8. Optisch sind diese kaum von einander zu unterscheiden. Das Erkennungszeichen ist das Apple Logo auf der Rückseite. Währenddessen es bei ursprünglichen Modellen eher oberhalb platziert wurde, so sitzt das Logo nun genau mittig. Der Touch-ID Sensor sitzt weiterhin an der gleichen Stelle an der Front und ist gefühlt gleich geblieben. Apple hat bei der Budget Version - wie Apple es auch bewirbt ... das neue iPhone angefangen beim Preis - vor allem an den inneren Werten geschraubt und mächtig für Performance gesorgt. Der neue A13 Prozessor und die gestochen scharfe Kamera sind wirklich spitze und lässt die Android Konkurrenz alt aussehen! Wir lieben das iPhone SE 2020!
Unsere iPhone SE 2020 Schutzhüllen aus Filz
Ab sofort sind die passgenauen Sleeves aus unserem hochwertigen Wollfilz Material für das iPhone SE 2. Generation bei uns im Online-Shop erhältlich. Mit einer Auswahl von 18 Farben ist für wirklich für jeden Geschmack etwas dabei. Zusätzlich dazu bieten wir die Möglichkeit unsere Sleeves auch mit einem Apple Leder/Silikon Case zu nutzen. In diesem Fall fertigen wir unsere Schutzhüllen etwas weiter, sodass auch eine optimale Passform und Schutz gewährleistet ist.
Hier geht's zu neuen iPhone SE 2020 Sleeves: https://www.wildtech-shop.de/de/smartphone/apple-iphone-sleeves/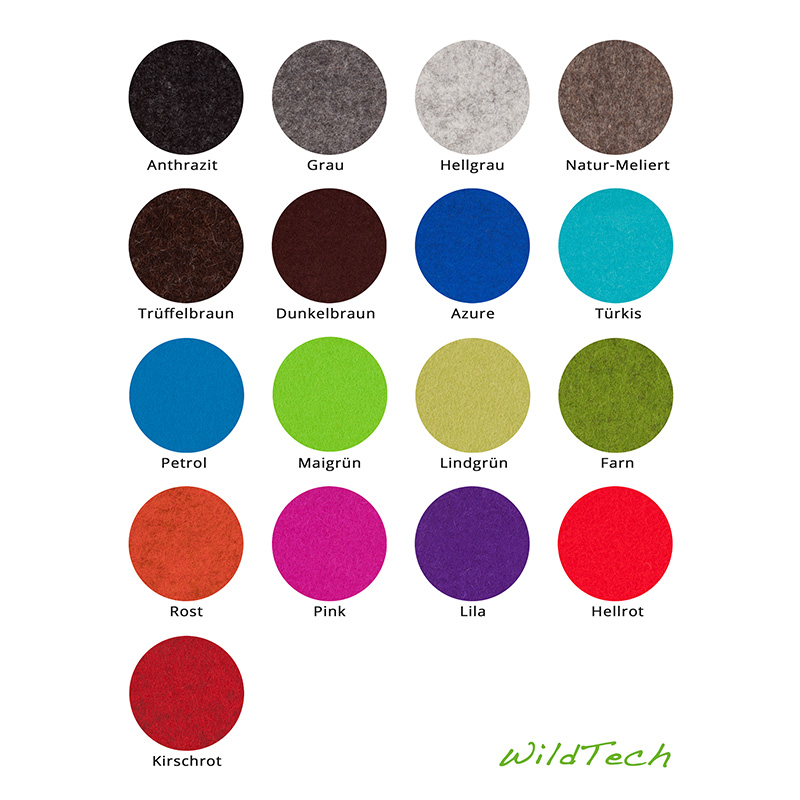 Be the first to comment...