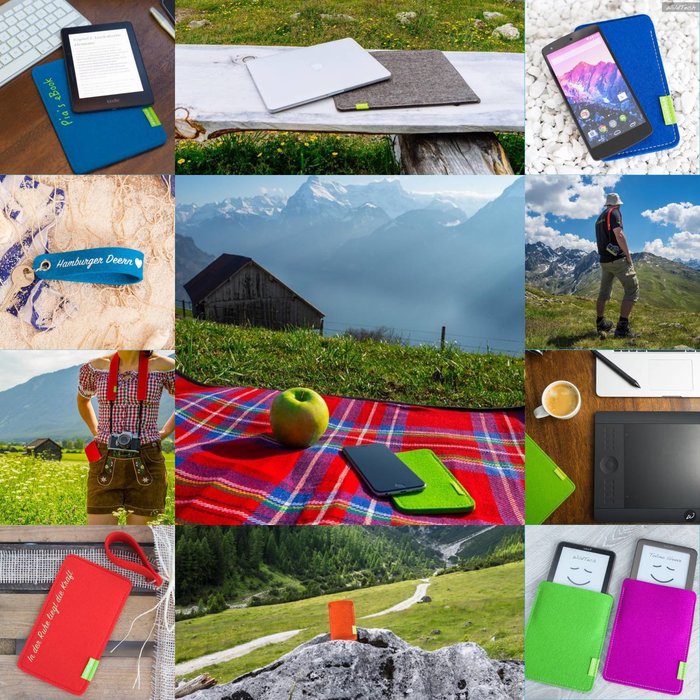 ÜBER 200 TOLLE KUNDENBEWERTUNGEN
★★★★★ 

Wir sagen "DANKE" für ...
... ehrliches und positives FEEDBACK,
... inspirierende IDEEN,
... freundliche KUNDENGESPRÄCHE,
... motivierende WORTE,
... Ihre ZUFRIEDENHEIT,
... Ihr VERTRAUEN!


Wir freuen uns sehr,
Sie auch in Zukunft als Kunden/in
bei WildTech online begrüßen und beraten zu dürfen!
Be the first to comment...