Gratis-Aktion Muttertag 2016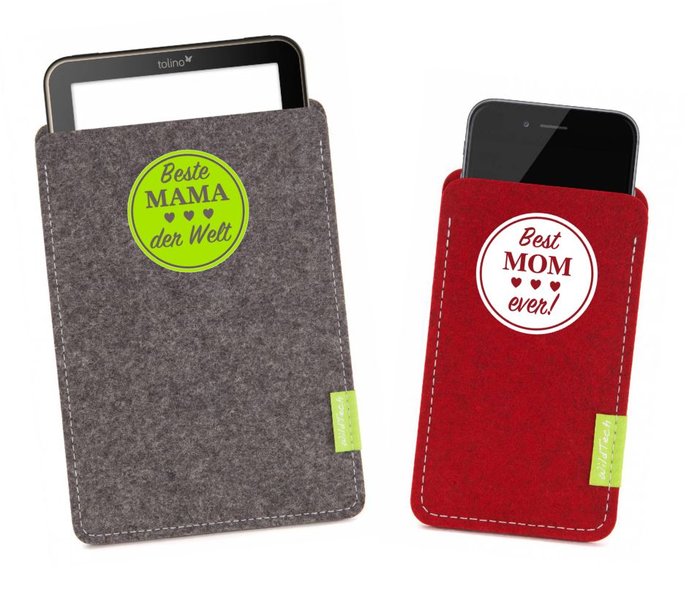 Am 08. Mai 2016 ist Muttertag! 

Bestellen Sie ein WildTech Produkt aus der Kategorie Smartphone, Tablet, eBook oder Notebook in Ihrer Wunschfarbe und erhalten Sie den GRATIS-MOTIV-DRUCK "Beste MAMA der Welt" oder "Best MOM ever!" im Wert von 9,90 € kostenfrei dazu. 

Was Sie zu tun haben?
Tragen Sie bei Ihrem Bestellvorgang an der Kasse einfach die Bezeichnung Ihres Wunschmotivs und die gewünschte Druckfarbe in das Feld "Bemerkung" ein.

Beispiel:
Gratis-Motiv-Druck "Beste MAMA der Welt" - Druckfarbe Weiß
oder
Gratis-Motiv-Druck "Best MOM ever!" - Druckfarbe Gold
 
Zur Auswahl stehen Ihnen 15 Druckfarben.




Die Aktion ist vom 23.04.16 - 29.04.16 gültig.
 
Weiter zu den Aktions-Kategorien:


Sie haben Fragen? Wir beraten Sie gerne.

Ihr WildTech Team
Be the first to comment...