Kleine Geste, große Freude - Geschenkideen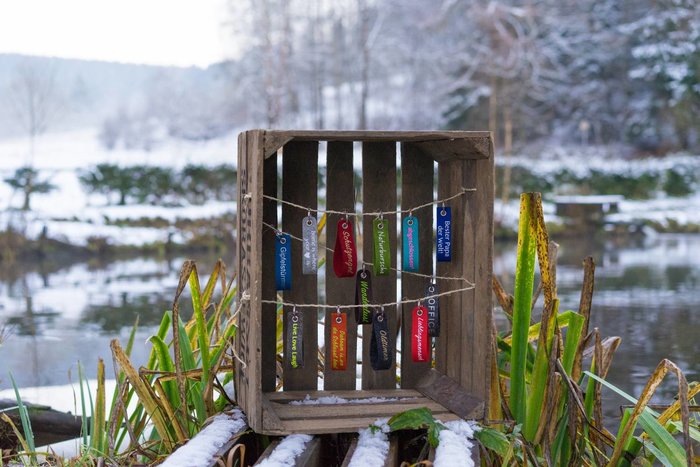 Der Winter hat in den letzten Tagen vielerorts malerische Spuren hinterlassen. Frost und Schnee haben Wiesen, Bäche, Flüsse und Wälder in eine frostige und weiße Winterlandschaft verwandelt und stimmen auf die bevorstehende Advents- und Weihnachtszeit ein. 

Hier stellen wir Ihnen Geschenkideen zum Weihnachtsfest vor.

"Individuelle Schlüsselanhänger mit Druck"   

Persönlich und liebevoll gestalten und mit Freude verschenken! 


✔ 17 unvergleichbar schöne Filzfarben
✔ Text- oder Logodruck (über 60 Textbeispiele)
✔ 15 Druckfarben
✔ Filzstärke 3mm (x2)
✔ wasser- und schmutzabweisendes Material
✔ 100% Naturprodukt - frei von chemischen Stoffen
✔ Handmade in Germany 
Die selbstgestalteten Schlüsselanhänger eignen sich auch ideal für den Adventskalender oder als Wichtelgeschenk.
 
Jetzt selber gestalten:
http://www.wildtech-shop.de/de/zubehoer/individuell/schluesselanhaenger/

Wir beraten Sie gerne!
Ihr WildTech Team
Be the first to comment...