Frühling liegt in der Luft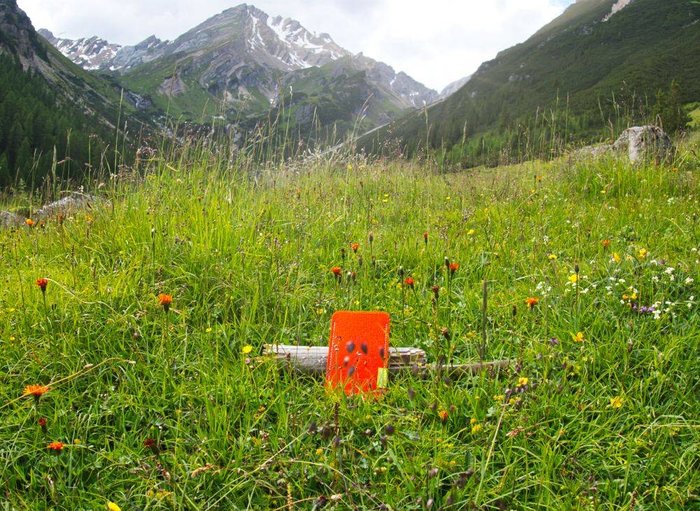 Sonnenschein, warme Windbrisen und aufblühende Landschaften - der Frühling liegt spürbar in der Luft! Nicht nur die Natur erwacht zu neuem Leben, auch bei uns Menschen weckt der Frühling nach einem langen und hartnäckigen Winter alle Lebensgeister. Mit jedem Grad Celsius steigt die Laune und die Lust auf Aktivitäten. Frühling ist Neubeginn und Aufbruch zugleich. Wir entrümpeln, misten aus, befreien uns von Altlasten und schaffen Platz für Neues.  

Getreu diesem Motto, haben auch wir fleißig Frühjahrsputz betrieben und den WildTech Shop mit so einigen neuen Produkten für viele top aktuelle Modelle in den Kategorien Smartphone, Tablet, eBook Reader & Co. aufgefrischt.
→ Zu allen Produkten: Collection
Be the first to comment...