Ein Nest voller Osterangebote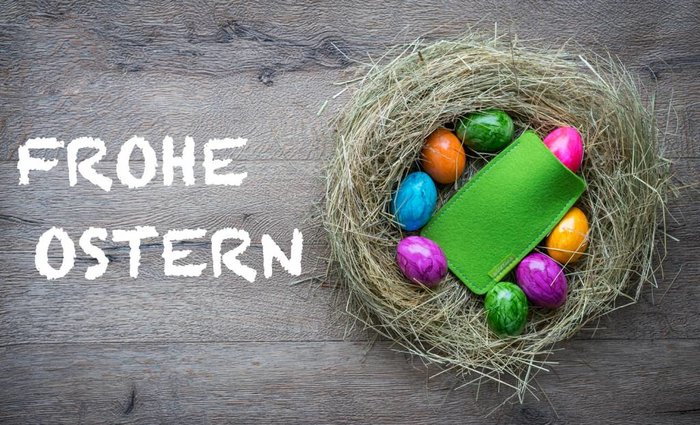 Bei uns müssen Sie an Ostern nicht lange suchen! Denn der Osterhase hat im WildTech Shop großzügig 20% Osterrabatt* auf jedes WildTech Produkt hinterlassen.

Absolut verlockend! Wer genau hinschaut, findet zusätzlich sogar das eine oder andere interessante PRODUKT-BUNDLE im Shop und spart weitere Prozente, z.B.
- iPhone Sleeve + TPU-Case BUNDLE
- MacBook Sleeve + iPhone Sleeve BUNDLE
- Grafiktablett Sleeve + KameraStrap BUNDLE
- ROLI Blocks Sleeve + iPhone Sleeve BUNDLE

Nur für kurze Zeit: nur bei einer Bestellung bis Ostermontag, 17.04.2017.
Jetzt schnell zugreifen:
KameraStrap
Ableton Push Abdeckung & ROLI Block Sleeves
Grafiktablett Sleeves
Portable Festplatte Sleeves
*Die Osteraktion ist bis zum 17.04.2017 (24:00 Uhr) auf jedes WildTech Produkt auf www.wildtech-shop.de gültig. Gutscheine sind hiervon ausgeschlossen. Diese Aktion ist nicht mit anderen Rabatt-Codes anwendbar.
Be the first to comment...