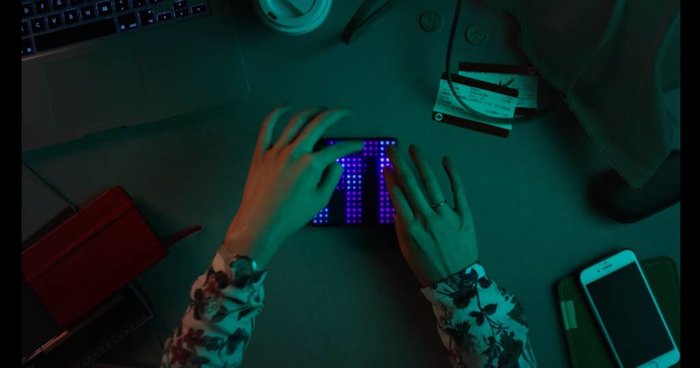 How awesome is this! WildTech Sleeves for ROLI Lightpad Blocks appear in ROLI's latest video.
Absolutely inspiring: ROLI demonstrates in this video how versatile useable ROLI BLOCKS are - independently from time and place.
Check out ROLI's video:
Thank you @we.are.roli for this innovative product and that our WildTech Sleeves could be part of your video!
Who has discovered the the pink and farn-green WildTech Sleeve in the video?
Read more in ROLI Blog: https://roli.com/article/i-am-blocks
Be the first to comment...