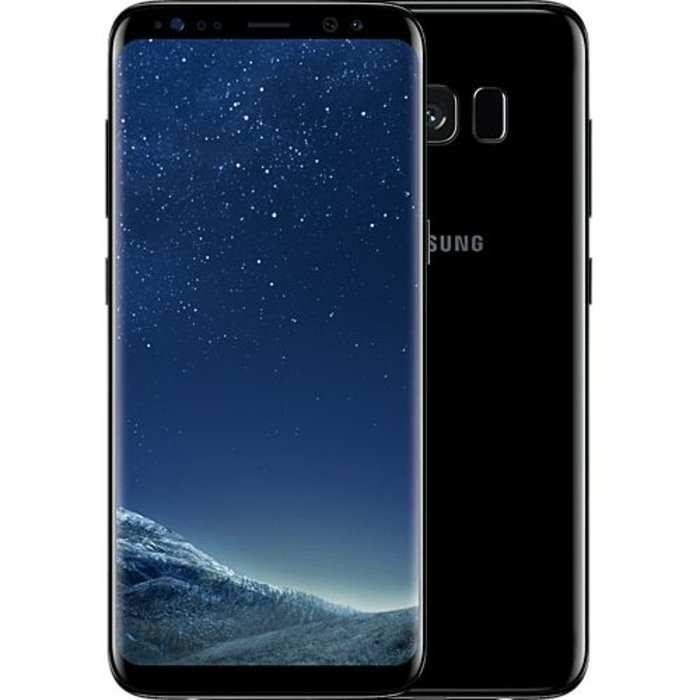 Das Galaxy S8 & S8+ sind seit Ende April Online und in den Läden offiziell erhältlich.
Damit das hochwertige Smartphone vor Sturzschäden und Kratzern sicher ist, haben wir das entsprechende Angebot ergänzt. Mit der erstklassigen Qualität und vielfältigen Farbauswahl unserer Produkte verleihen Sie Ihrem Gerät eine individuelle Note.
Eigenschaften:
17 unvergleichbar schöne Farben
wasser- und schmutzabweisendes Material
hochwertige und solide Verarbeitung
Nähte an der Öffnung doppelt verstärkt
Kontrastnaht in Hellgrau
Filzstärke 3mm (x2)
100% Naturprodukt - frei von chemischen Stoffen
Handmade in Germany
Jetzt Galaxy S8 & S8+ Sleeves ansehen: Shop, Amazon, eBay
Be the first to comment...